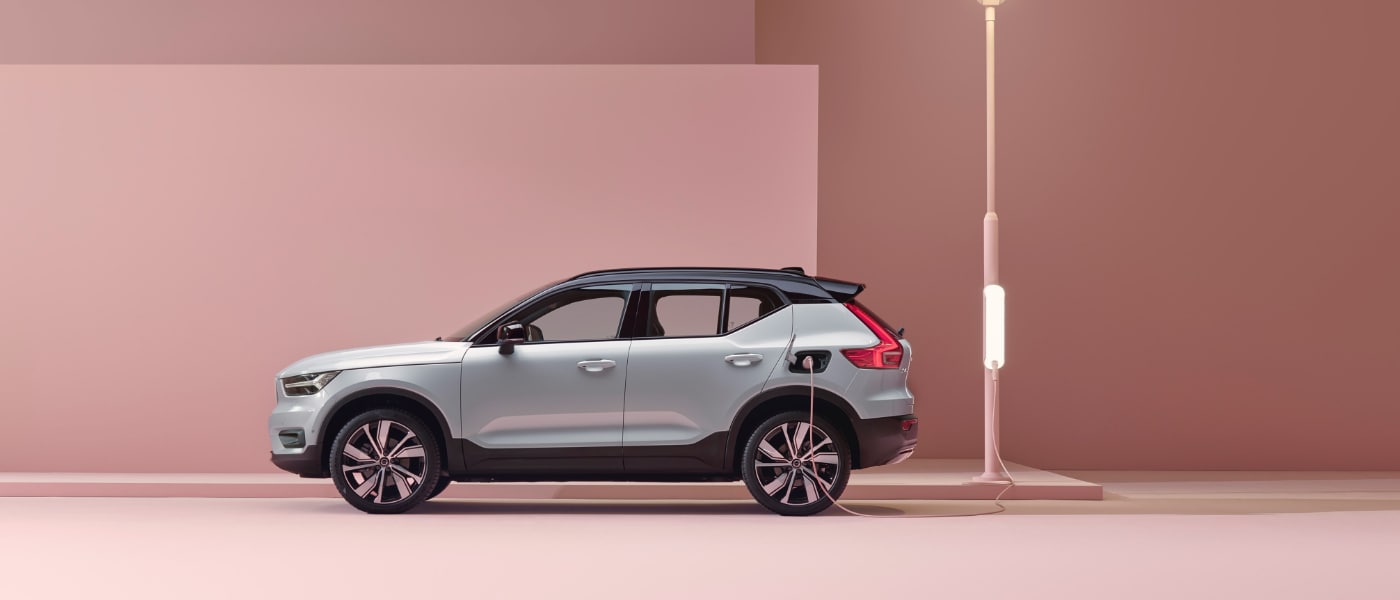 Quick as lightning, the 2020 Volvo XC40 Recharge is a pure electric SUV created with the intention of reducing gas emissions in the world. This first for Volvo is an addition to the existing XC40 lineup and a starting model for the new Recharge car line. The 2020 XC40 Recharge release date is projected to be in Fall 2020.
To get the latest information on this all-new SUV, please contact a McLaughlin Volvo Cars representative by phone at (866) 982-1024 or through our online form. If you would like to see what other models we currently have in stock at our Moline, IL, Volvo dealership, feel free to explore our new inventory.
Volvo's First Pure Electric SUV
The 2020 Volvo XC40 Recharge is Volvo's first electric-only vehicle and the starter model in a new pure electric car lineup. This environmentally-friendly Volvo SUV is designed for the eco-conscious driver and family and is created to deliver on performance with every mile.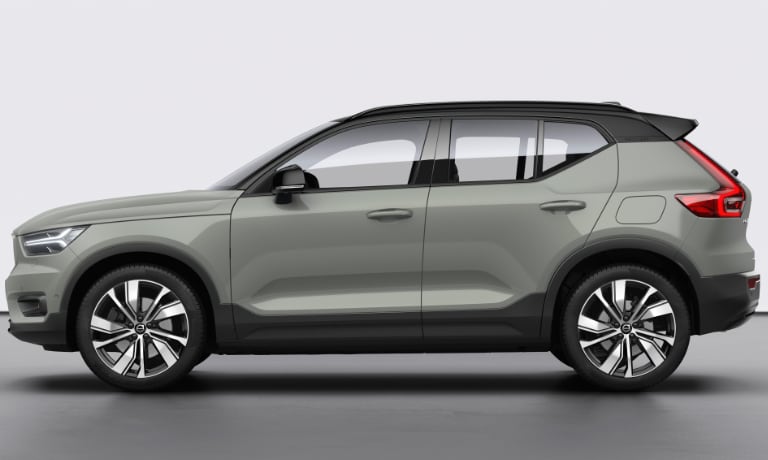 Performance & Range
Agile driving dynamics and spirited handling are appreciated elements within the 2020 Volvo XC40 Recharge. This new electric-only all-wheel drive SUV has a simple stop-and-go powertrain that achieves 0-60 MPH in 4.7 seconds. Use the 402 HP that this SUV produces to tow up to 2,000 lbs., perfect for moving light-weight campers. And the 78 kWh battery can deliver a projected range of over 200 miles.
| 2020 Volvo XC40 Recharge | Performance |
| --- | --- |
| Horsepower | 402 HP |
| 0-60 MPH | 4.7 seconds |
| Towing | 2,000 lbs |
| 78 kWh battery | projected range of over 200 miles |
2020 Volvo XC40 Recharge


Technology
Connectivity is yours in the 2020 XC40 Recharge. This modern-day SUV has Android operating software incorporated directly into Volvo On Call and is designed to access Google apps even without your phone in hand. When you're ready to look for a charging station, simply open the Google Maps app located in your XC40 Recharge center display and a list of nearby stations will pop up.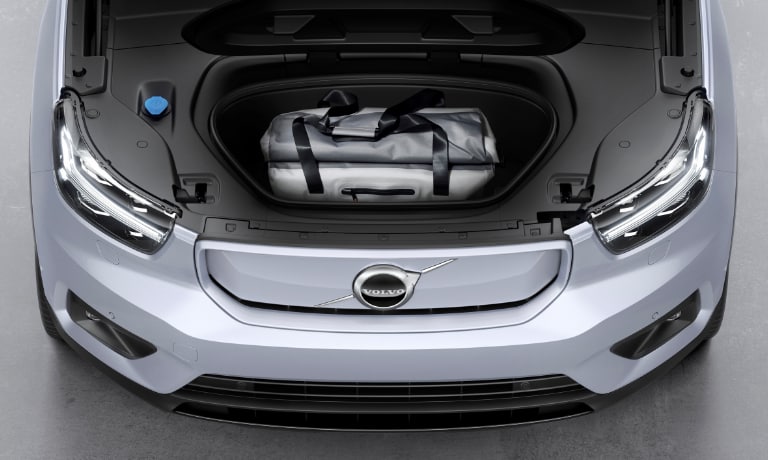 2020 Volvo XC40 Recharge


Release Date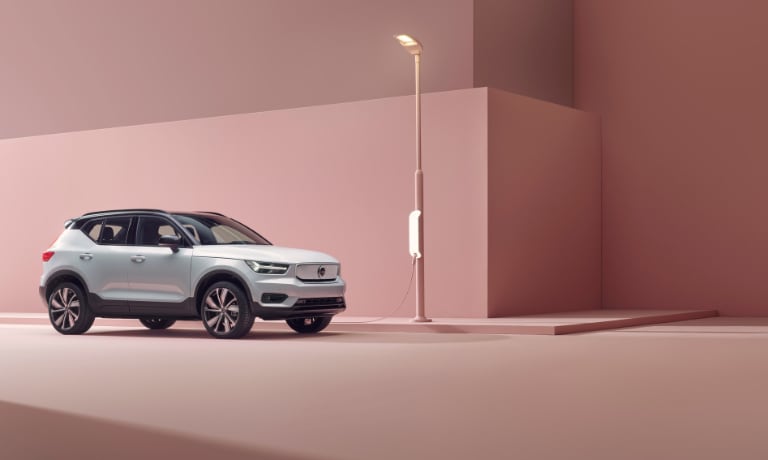 Interested in driving this promising new SUV? The Volvo XC40 Recharge is expected to be released in Autumn 2020.
2020 Volvo XC40 Recharge


FAQs
How do I find a recharging station?
The XC40 Recharge features a center display powered by Android. Using Google Maps, the display can show you the nearest charging station.
Can the battery be replaced?
Yes, the XC40 Recharge battery is replaceable.
How long does it take to recharge?
Charging times vary widely depending on many variables, including: whether you're charging at home or on-the-go, outdoor and current battery temperatures, charging equipment, and battery and car conditions.
What is the cost of recharging?
Cost varies based on current conditions in your region, but electricity cost can be less than gasoline cost. You can reduce your electricity bill by charging at night when energy rates are potentially lower.
How much maintenance and service will be needed?
The electric motors are sealed for the life of the XC40 Recharge and considered maintenance-free. Your maintenance may be less than it would be with a gas-powered model.