Tires for Sale in Quad Cities
Are you searching for new tires for your Volvo sedan, SUV, or wagon? McLaughlin Volvo Cars is happy to help! Contact our dealership by phone at (866) 982-1024 or through our online form to find out which tires we have available.
Volvo Tire Advantage
What is the Volvo Tire Advantage? When you buy tires from a Volvo Cars dealership, you'll get tires sold at competitive prices, the right tires for your Volvo, expert installation by experienced technicians, and road hazard coverage on select tires.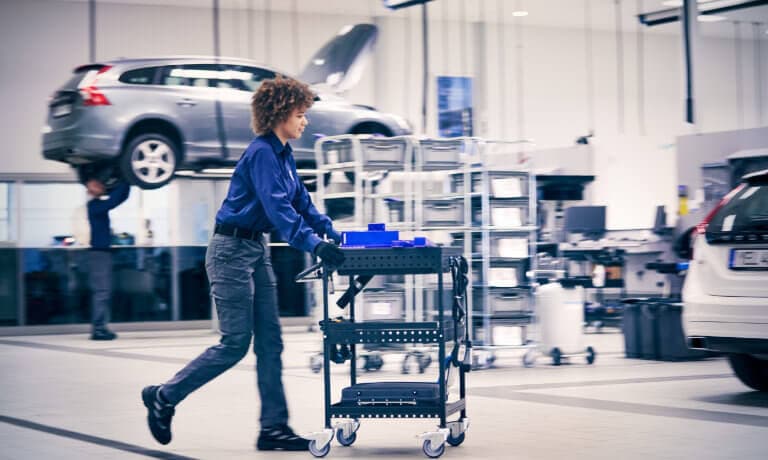 Frequently Asked Questions
How can I maximize the lifespan of my tires?
To maximize the lifespan of your tires, you should follow these simple steps.
Check the alignment twice a year.
Rotate your tires every 5,000 miles.
Check tire air pressure monthly and re-inflate when tire pressure goes down.
Get your wheels balanced.
How do I know if I need new tires?
Insert a penny into your tire tread with Abraham Lincoln's head pointing down. If his head is visible, it's time to make an appointment at your trusted service center to have your tires examined or replaced.
Why buy more expensive tires?
More expensive tires may improve your car's braking and handling, leading to better performance on the road.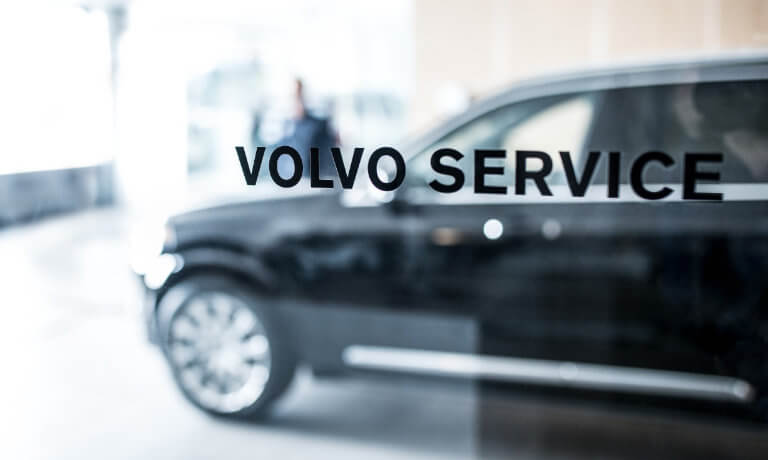 How can we help?
* Indicates a required field