2023 Volvo XC40 Lease Offer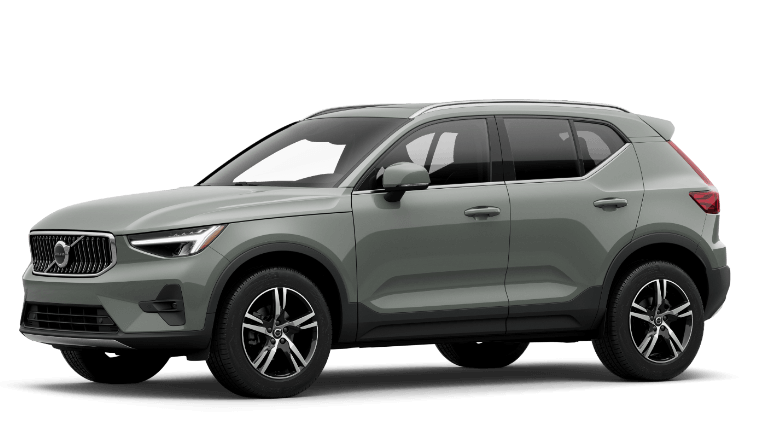 New 2023 Volvo XC40
B5 AWD Mild Hybrid Plus Bright
STK# V2361
$5,000 down, $0 security deposit, 1st mos payment due at signing.
Time left to claim your offer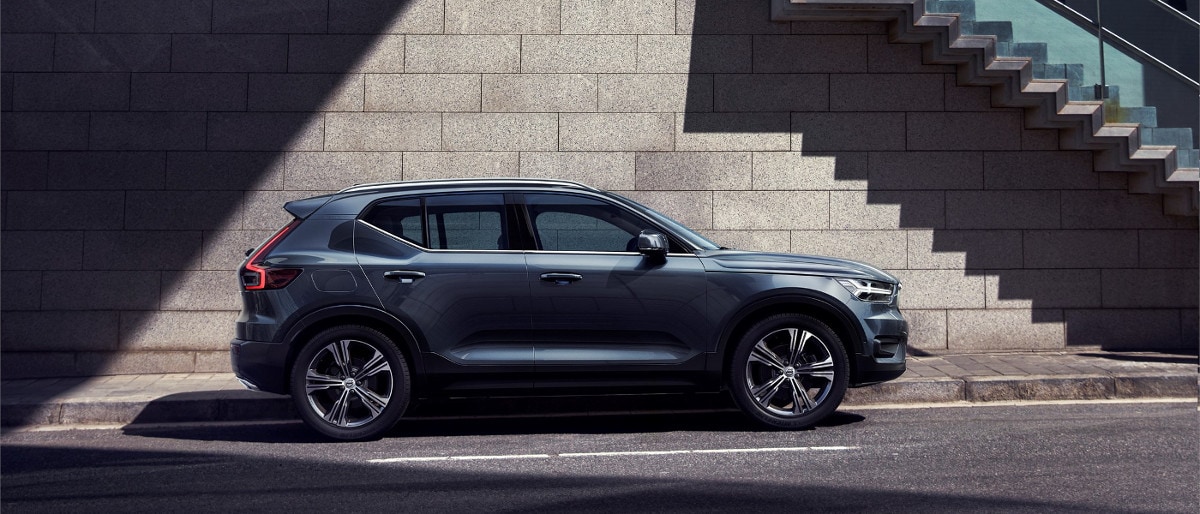 Now that you know the Volvo XC40 is the subcompact SUV you need for your busy schedule, the next step is to get started on finding a lease offer. McLaughlin Volvo Cars in Moline, IL, is offering Volvo XC40 lease specials for you to take advantage of. The new inventory at our Volvo dealership is kept up-to-date with our available models. If you find a model you prefer, be sure to schedule a test drive. Browse current offers and key features for the XC40, and then claim your offer by calling (866) 982-1024.
McLaughlin Volvo Cars


Frequently Asked Questions
Can I buy my Volvo XC40 at the end of my lease?
Yes. Within 15 days of your lease termination date, you are eligible to purchase your Volvo XC40.
Is it possible to extend the lease?
Yes, it is possible to extend your Volvo XC40 lease. Contact McLaughlin Volvo Cars by phone at (866) 982-1024 for more details.
What are the benefits of leasing vs. financing?
You are able to switch to new technology and features after a set period of time when you lease a Volvo XC40. You may also take into consideration financial incentives that a lease provides. When you finance, you have the ability to customize your Volvo and have unlimited mileage. McLaughlin Volvo Cars offers both options to those looking to drive a Volvo XC40, so contact us today to discuss a plan that's right for you.
Volvo XC40


Why Lease from McLaughlin Volvo Cars?

McLaughlin Volvo Cars is located near the Quad Cities for your convenience. Our dealership features an expansive new inventory so you can find the exact model that meets your needs. The finance experts at our dealership will work closely with you and your budget to create a lease agreement you'll be pleased with. Get in touch with our team to start the leasing process today by calling (866) 982-1024.
2021 Volvo XC40


Further Reading

Do you want more information regarding the features the Volvo XC40 has to offer your daily drive? The experts at McLaughlin Volvo Cars in Moline, IL, have created a model research hub to demonstrate the key features and different trim levels included with the new XC40. If you already know the Volvo XC40 is right for you, schedule a test drive appointment at our dealership by calling (866) 982-1024.
How can we help?
* Indicates a required field