Are you searching for used cars in the Quad Cities? McLaughlin Volvo Cars in Moline, IL, is proud to be a used car dealer in the Quad Cities. If you are interested in a pre-owned car, truck, or SUV from either Volvo or another manufacturer, feel free to consider one of our options. After exploring our used car inventory, you can contact one of our representatives by phone at (866) 982-1024 or through our online form to gather more information.
Quad Cities
The Quad Cities encompass two Illinois cities and two Iowa cities populated by about 400,000 people altogether. Bettendorf, IA, Davenport, IA, Rock Island, IL, and Moline, IL, sit where the Mississippi and Rock rivers meet. A prime hotspot for entertainment, higher education, and shopping, the Quad Cities are certainly worth a visit.
A Great Selection of Pre-Owned Vehicles
McLaughlin Volvo Cars has a wide variety of pre-owned vehicles ready for you to slip inside. Whether you would prefer a Volvo or another make, we have an exhaustive list of used car options for you to choose from.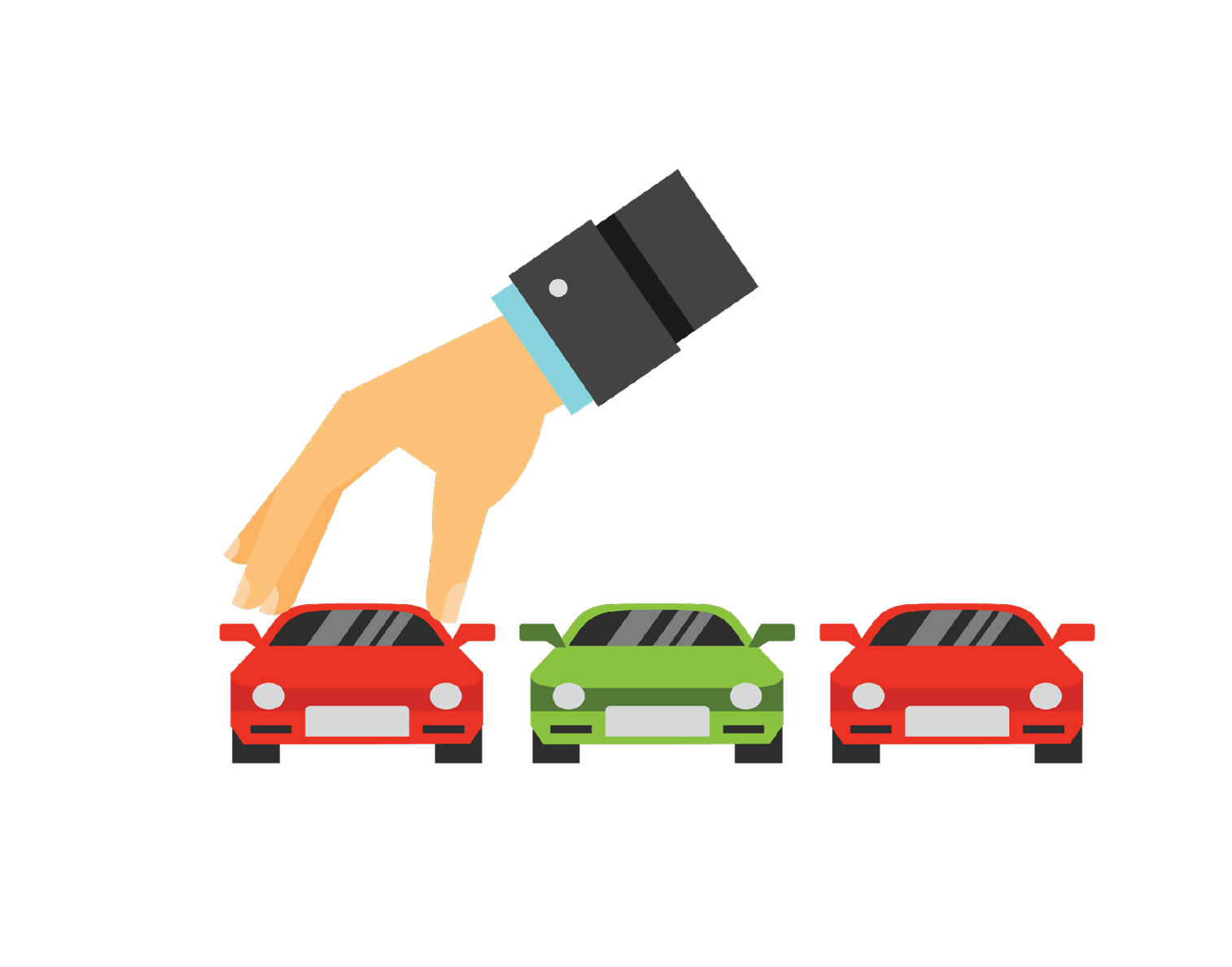 Used Volvos for Sale
Our available used Volvos located in Moline, IL, are in excellent condition. Stop by our used car dealership in the Quad Cities today to take advantage of our pre-owned Volvos.
Certified Pre-Owned Volvos
Certified pre-owned Volvos have been subjected to stringent inspections to ensure that they are of high quality. Our certified pre-owned stock at McLaughlin Volvo Cars is ready to be taken for a test drive today, so feel free to drop in to peruse our inventory.
Pre-Owned Toyotas, Chevys, & Cadillacs
In addition to used Volvos, McLaughlin Volvo Cars offers an array of other makes and models. We have something for every taste, including Chevys, Toyotas, and Cadillacs. Be sure to investigate our used inventory to see which makes and models we currently have available.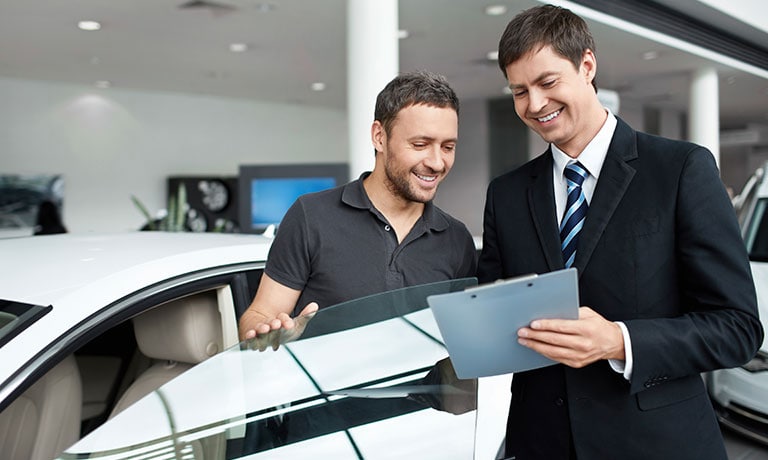 Directions to Quad Cities
Follow IL-84 S to Kennedy Rd in Garden Plain Township
Get on I-88 W in Newton Township from Kennedy Rd, Diamond Rd, and Albany Rd
Continue on I-88 W to Moline, IL
McLaughlin Volvo Cars 4101 41st St. Moline, IL 61265