Are you wondering what the differences between buying vs. leasing a car are? There are several distinct advantages to each choice, which have been outlined for you.
Have you decided to buy a Volvo? Our McLaughlin Volvo Cars experts in Moline, IL, are happy to help through our finance center and application for financing. Would you rather lease a Volvo? Explore our Volvo lease specials to see the latest monthly offers. If you have any inquiries about Volvo or how to finance or lease, please either call a product specialist at (866) 982-1024 or contact us online.
How Much Do You Drive?
Are you not much for road trips? Do you find yourself mostly using your car to pick your children up from school and occasionally attend a field trip? Then leasing may be the better option for you. Leasing places a cap on miles you drive, meaning that this choice is intended for the short distance driver.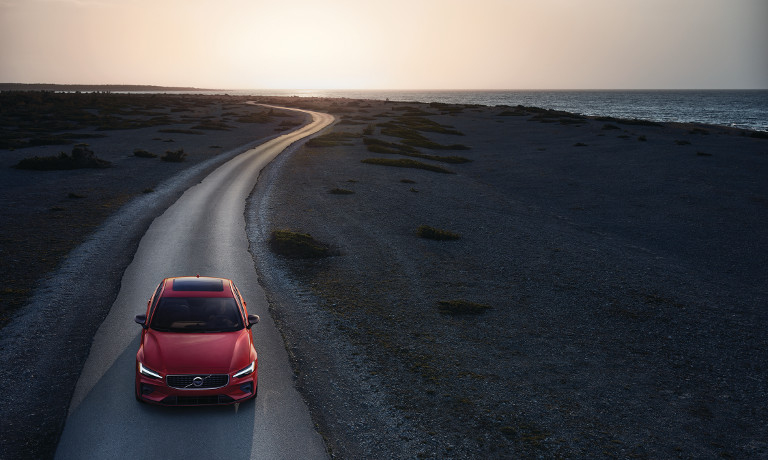 Affordability
Are you seeking an economical option for your next new car or SUV? With a lease, your monthly car payments are reduced. This is an excellent option to achieve an affordable price that allows you to take home a Volvo car or SUV.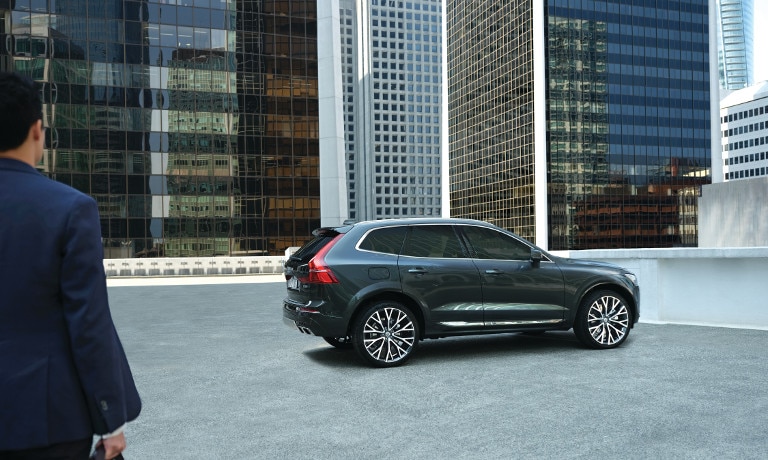 Try Before You Buy
You are only committed to your chosen Volvo for a limited period of time. If, after driving your new vehicle, you discover that it does not quite match your taste, you are not obligated to keep it beyond the time frame that you signed for. However, if you are unwilling to part with your leased Volvo car, you are welcome to purchase it.
Always Want the Latest & Greatest?
If you are interested in what the newest vehicles have to offer, you may be better off leasing. At the end of your lease contract period, you can then select a vehicle from the latest Volvo model year and enjoy all of the benefits and features the most recent releases provide.
Easier to Finance
If you would prefer to finance your latest Volvo, it will be less challenging for you to do so. You do not need to have outstanding credit in order to purchase a Volvo, as you would if you were to lease a Volvo.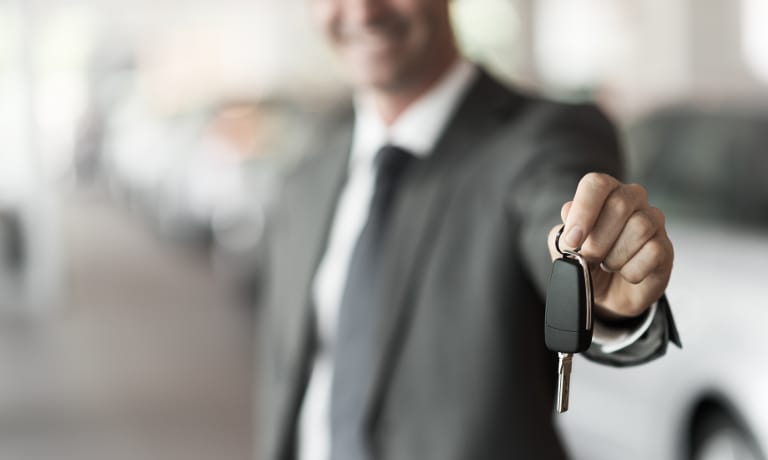 You Own It
With Volvo ownership comes the assurance that you can keep your vehicle as long as you desire to. If you tire of your car or SUV, you can sell it at any time.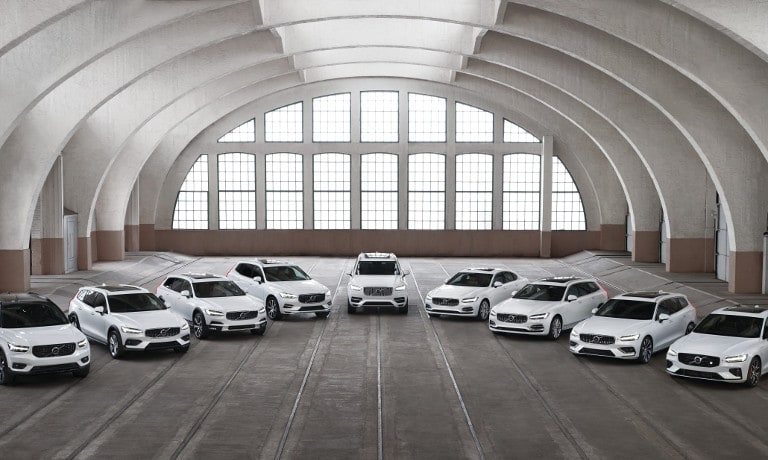 Customize Your Car
Customization is an advantage of Volvo ownership that allows you to create the perfect vehicle for you. If you prefer a unique paint color or other upgrade not offered as a standard option, then you are welcome to choose any combination of features you want.
Unlimited Mileage
If long road trips are part of your lifestyle, then ownership is a distinct advantage. You are not required to stick to a maximum amount of miles driven when you buy a Volvo outright.