2023 Volvo XC60 Lease Offer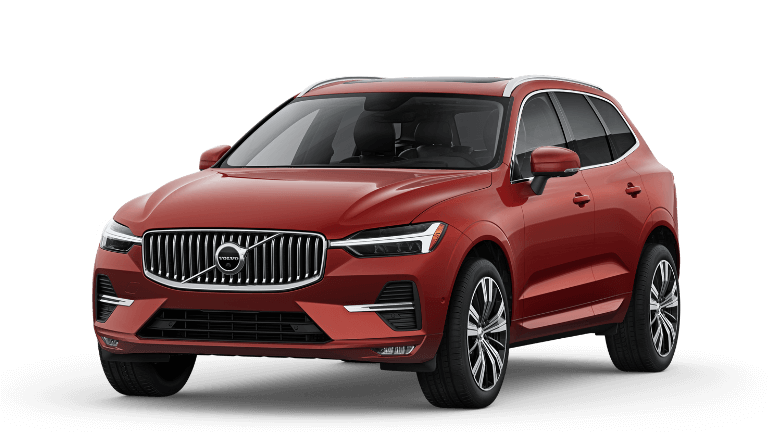 New 2023 Volvo XC60
B5 AWD Mild Hybrid Ultimate
STK# V2371
$5,000 down, $0 security deposit, 1st mos payment due at signing.
Time left to claim your offer
Have you been waiting for the perfect opportunity to lease a Volvo XC60? With McLaughlin Volvo Cars in Moline, IL, you can lease your new XC60 for a price your wallet will thank you for. Learn about how the Volvo XC60 can take your morning commute to the next level in our content below, or by reading our model research pages. Browse our Volvo XC60 offers to find one that works best for you, and then contact our dealership at Phone Number (866) 982-1024 to secure your lease special.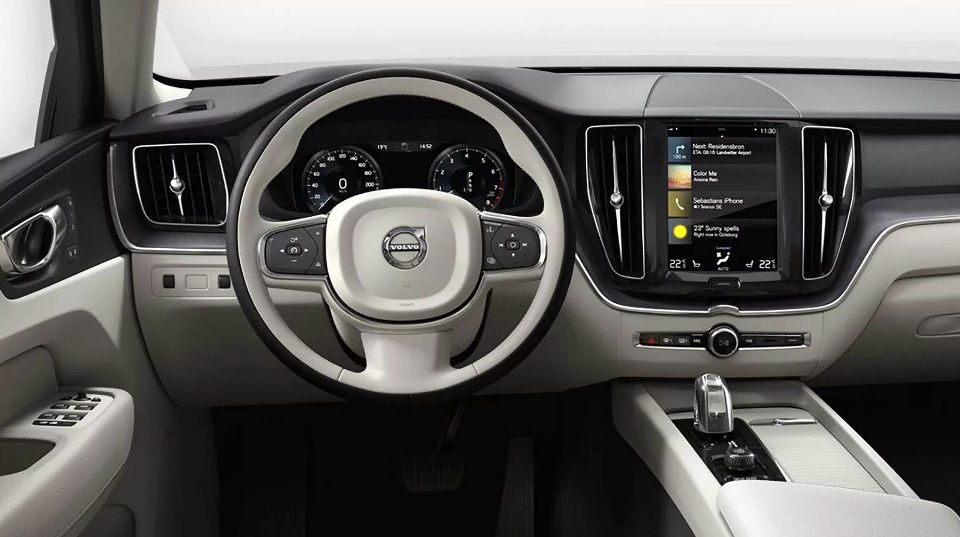 Volvo XC60 Lease Deal


The Reviews Speak for Themselves

Are you ready to start your Volvo XC60 ownership journey with a lease special from McLaughlin Volvo Cars? When you lease an award-winning new Volvo XC60, you'll appreciate the host of modern safety, technology, and comfort features that will enhance your daily drive. Learn more about the key features and awards with the Volvo XC60 below, and then view our new inventory to find your perfect model.
Volvo XC60 Lease Deal


Frequently Asked Questions
Can I buy my Volvo XC60 at the end of the lease?
Yes. Your lease arrangement through Volvo Cars Financial Services offers you the option to purchase your current leased XC60 vehicle. Contact McLaughlin Volvo at (866) 982-1024 about a month prior to lease end for assistance on exercising your purchase option.
Is it possible to extend the lease?
Yes. If you have a new Volvo on order or would like to keep your leased XC60 vehicle for a few more months, you can request a lease extension. Contact McLaughlin Volvo at (866) 982-1024 for assistance about a month prior to lease end.
What are the benefits of leasing vs. financing?
A lease arrangement can offer you the opportunity to upgrade your vehicle to a higher trim level and secure a manageable monthly payment during the lease term. Your leased vehicle will be under the factory warranty during the length of your lease and, thus, will save you in repair costs. Many people, and businesses, choose to transition to a new vehicle every couple of years, and a lease offers that flexibility.
Make an Inquiry
* Indicates a required field