Lease a Volvo XC90 at McLaughlin Volvo
Optimize your cabin space with the Volvo XC90. This full-size luxury SUV can seat up to seven passengers comfortably or configure the rear seats to allow for hauling large items such as new furniture. Also, engage with a first-class infotainment system that will help keep your drive relaxed. View our Volvo XC90 lease deal to see how you can drive off our lot with this SUV.
2022 Volvo XC90 Lease Offer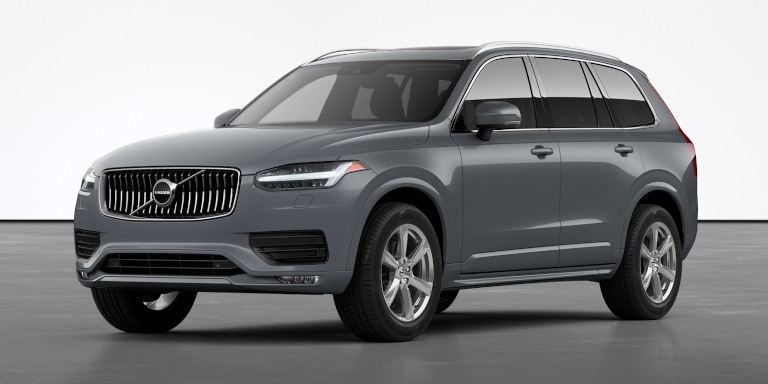 2022 Volvo XC90
T5 Momentum AWD
$4,945 down + 1st mos. payment
Lease a Volvo XC60 in Moline, IL
Designed to accommodate ski equipment, a kayak, or luggage, the mid-size Volvo XC60 seats up to five passengers. You'll also appreciate the modern infotainment and plush interior amenities. Interested? Learn how you can take advantage of our Volvo XC60 lease offer.
2022 Volvo XC60 Lease Offer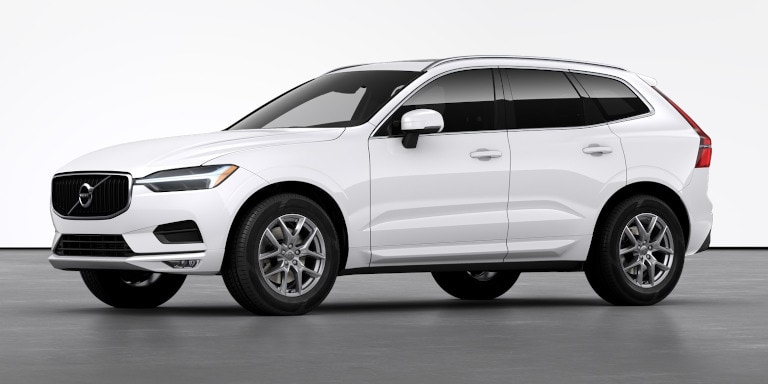 2022 Volvo XC60
T5 Momentum AWD
$4,185 down + 1st mos. payment
Lease a Volvo XC40 Today
Electrify your commute with the advanced Volvo XC40. If you choose the Volvo XC40 Recharge, you'll experience a fully electric powertrain. Or, select one of our gas-powered XC40 engines for an energetic commute. Take a look at our Volvo XC40 lease deal today to see how you can take home this five-passenger SUV!
2022 Volvo XC40 Lease Offer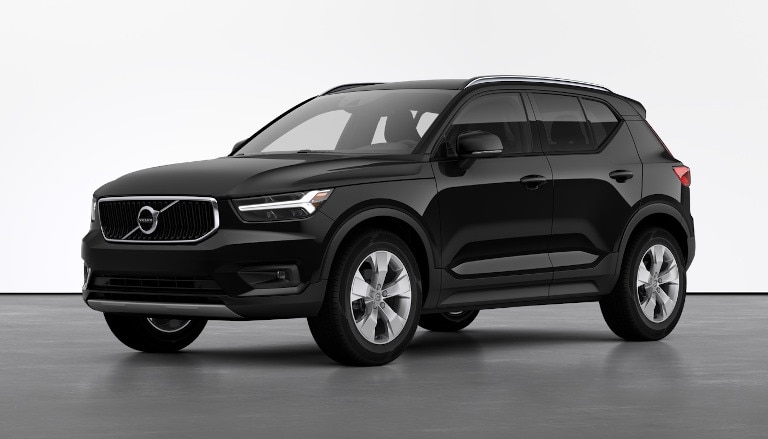 2022 Volvo XC40
T5 Momentum AWD
$3,855 down + 1st mos. payment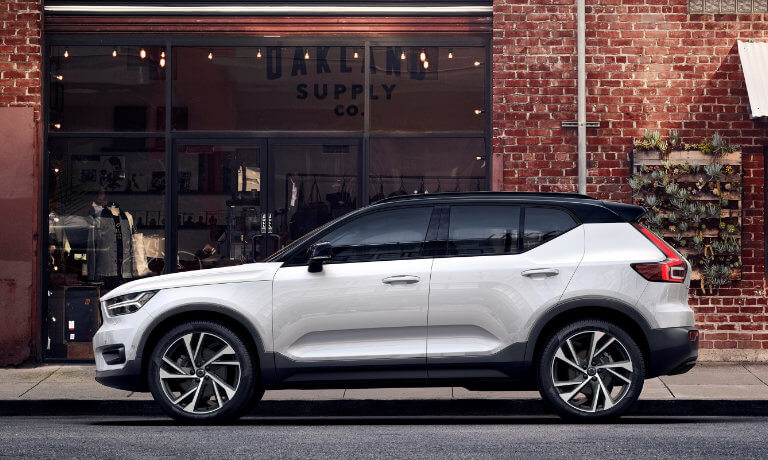 Why Lease From Us?
McLaughlin Volvo Cars is staffed with a team of experienced professionals who will work with you to find the Volvo lease that fits your requirements. Whether you're in the market for a Volvo SUV, sedan, or wagon, we have attractive lease options available for your consideration. Our dealership also hosts a large inventory of new and pre-owned Volvo models, so be sure to browse to find the vehicle you're most intrigued by.
Our Volvo dealership is conveniently located in Moline, IL, just off John Deere Road at 4101 41st Street. Stop by today to get your questions answered and tour our lot. We look forward to seeing you and discussing terms of a potential lease arrangement.
End of Lease Options
As the end of your Volvo lease approaches, you may be wondering what your next steps are. You have some options. You can purchase your Volvo, return it at the end of your lease, or extend the lease if you're not ready for a new vehicle quite yet. Contact us by phone at (866) 982-1024 for more information.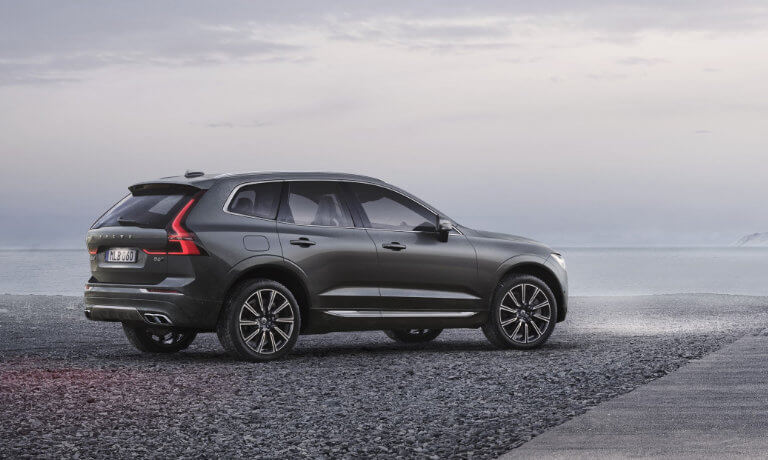 Start Your Application
Start your lease application today by filling out our quick and easy online form. We will get back to you shortly to discuss your options.
Volvo Lease Specials near Moline, IL
Ready to invest in a Volvo? Be sure to view our Volvo model inventories and match your ideal model with one of the Volvo specials put together by our Volvo dealership team in Moline, IL, then give us a call at (866) 982-1024 to get started on the purchase journey.