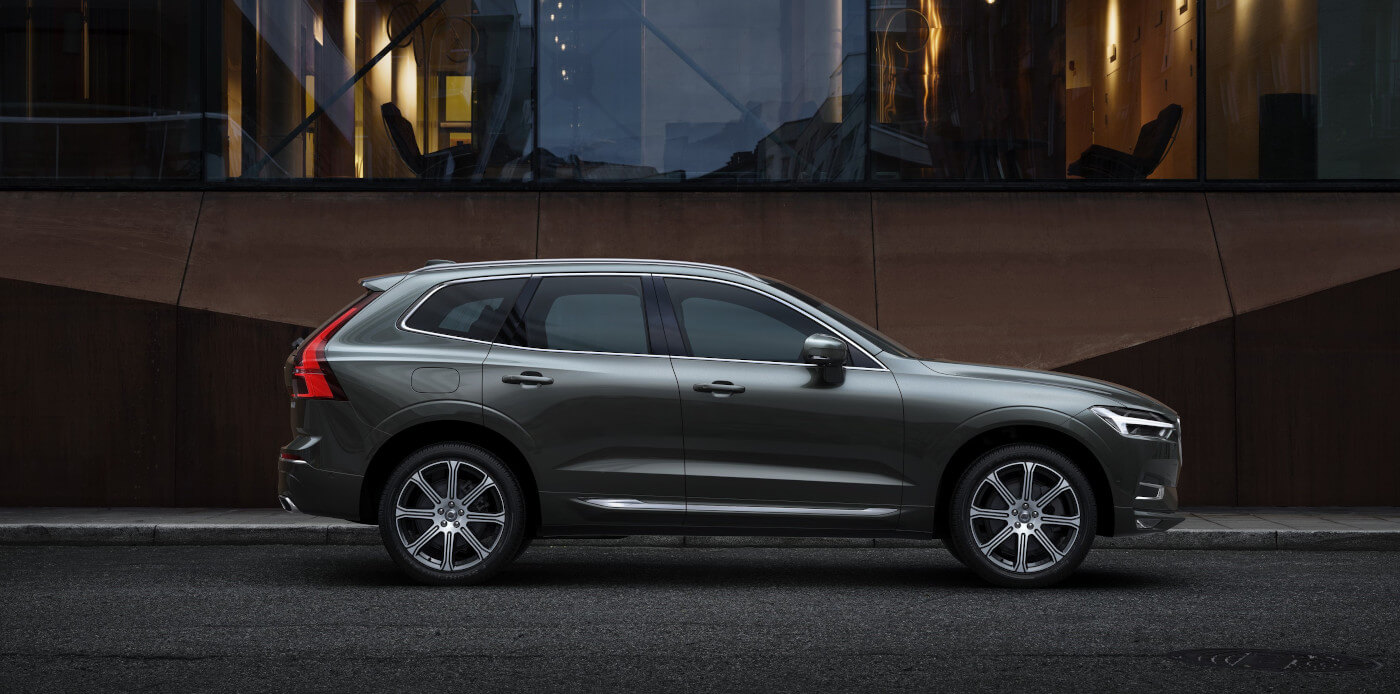 Certified Pre-Owned Volvo Benefits
There are a range of reassuring benefits associated with buying a certified pre-owned (CPO) Volvo sedan or SUV. Increase your confidence in your purchase thanks to a comprehensive vehicle inspection, Certified by Volvo warranty, CARFAX® vehicle history report, Volvo roadside assistance, and extended protection. Below, the team at McLaughlin Volvo Cars in Moline, IL, highlighted key CPO benefits to help you better understand why a certified pre-owned Volvo may be right for you.
Be sure to check out our Certified by Volvo inventory to find a model to test drive. Give our Volvo Cars dealership a call at (866) 982-1024 to schedule a test drive or if you have further questions about certified pre-owned Volvo models.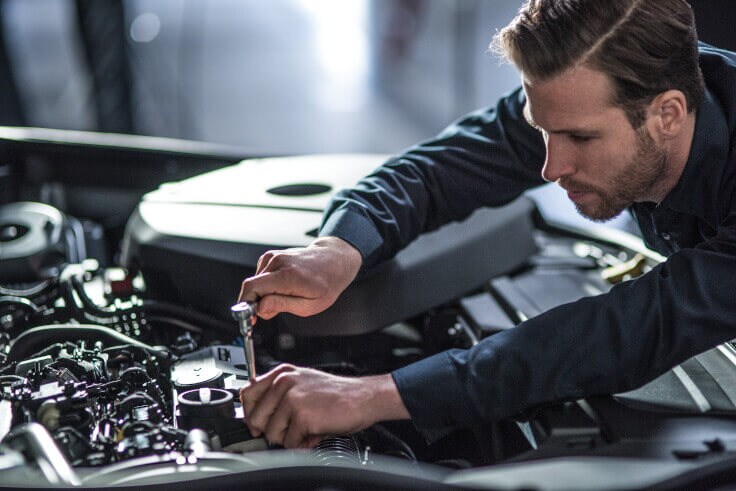 Certified By Volvo Benefits


Comprehensive Vehicle Inspection

Certified by Volvo cars and SUVs receive an inspection that covers more than 170 points. Additionally, these certified pre-owned Volvo vehicles must have less than 80,000 miles on them, and each will receive a CARFAX® vehicle history report. Any components that need repairs or replacement will be taken care of accordingly. And each Certified by Volvo vehicle is given a test drive to ensure everything is in working order.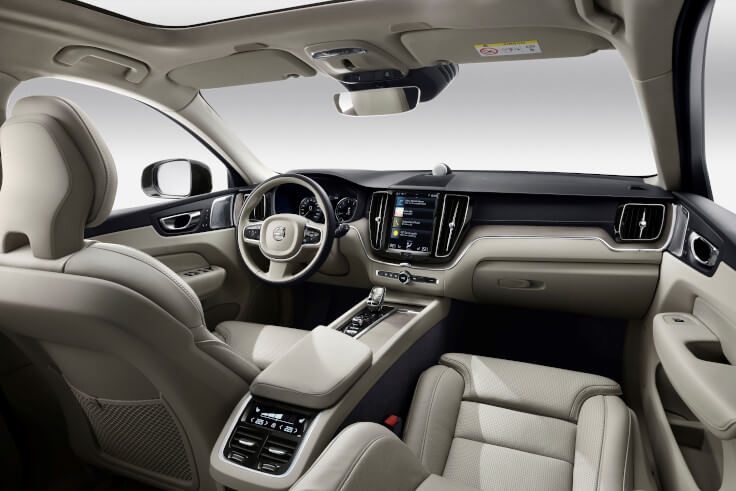 Certified By Volvo Benefits


Certified By Volvo Warranty

You will receive a factory-backed five-year/unlimited mile warranty designed to keep your new-to-you vehicle on the road for many more miles to come. This warranty covers replacement or repair of thousands of components, complimentary roadside assistance, and you will have zero deductible for all warranty visits.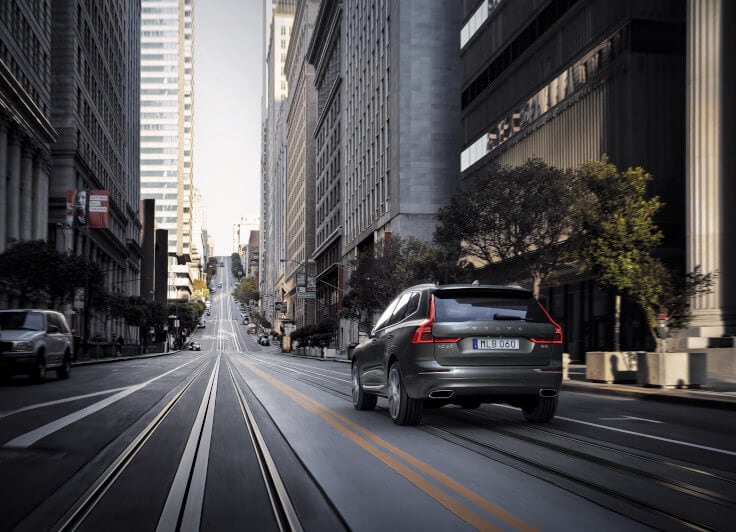 Certified By Volvo Benefits


CARFAX Vehicle History Report

CARFAX vehicle history reports cover a long list of events that happened to your vehicle before you purchased it. Every Certified by Volvo vehicle receives a CARFAX report so that you have the information you need to make an informed decision. Some of the incidents that a CARFAX report will inform you of include:
Major accidents
Open recalls
Mileage rollover
Registration history
Warranty information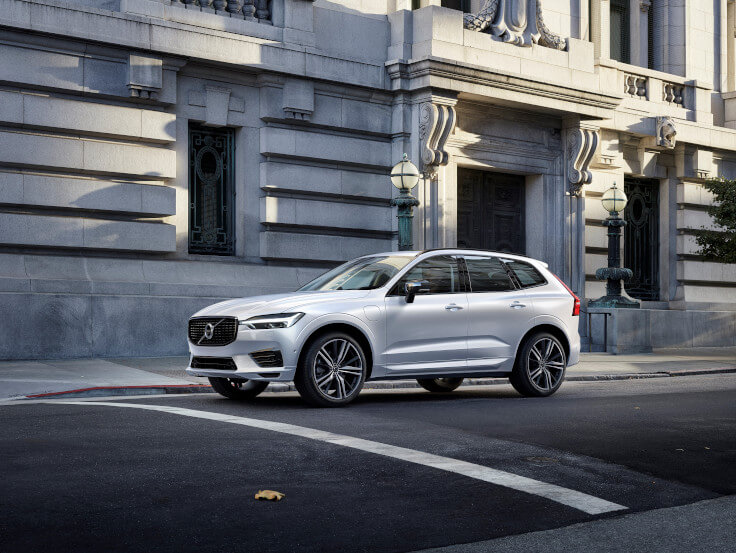 Certified By Volvo Benefits


Volvo Roadside Assistance

If you need roadside assistance or just have an inquiry about your Volvo, use the Volvo On Call feature in your vehicle to contact our Roadside Assistance team. We are available 24 hours a day, seven days a week.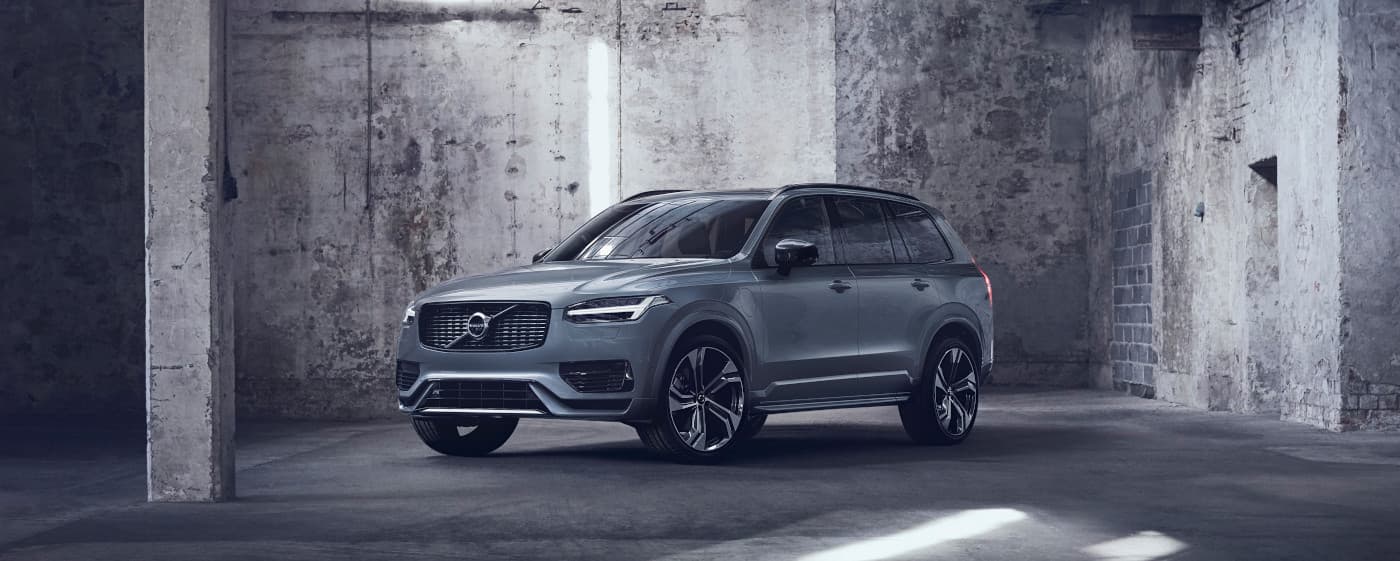 Certified By Volvo Benefits


Extended Protection

If you are interested in extending your initial five-year/unlimited mileage warranty, contact McLaughlin Volvo Cars at (866) 982-1024. You can increase your coverage by up to ten years using the Volvo Increased Protection plan.