Shop & Buy a Car Online - Moline, IL
McLaughlin Volvo Cars offers online car purchase options for the health, safety, and convenience of you and our staff members. Whether you are interested in a virtual walk-around, a test drive at home, contactless purchase avenues, or home drop off, we have a range of buy online services at every step of the purchase journey.
If you would prefer to visit our dealership in Moline, IL, in person, you are also welcome to do so during our normal business hours. Rest assured that high-contact surfaces, including steering wheels, shift levers, tablets, keyboards, and tables, are regularly being sanitized for the protection of all who walk through our doors.
Interested in exploring our current available models? Have a look at our new Volvo inventory or our used vehicle inventory. You may appraise our Volvo offers if you wish. Have questions? Contact us by phone at (866) 982-1024.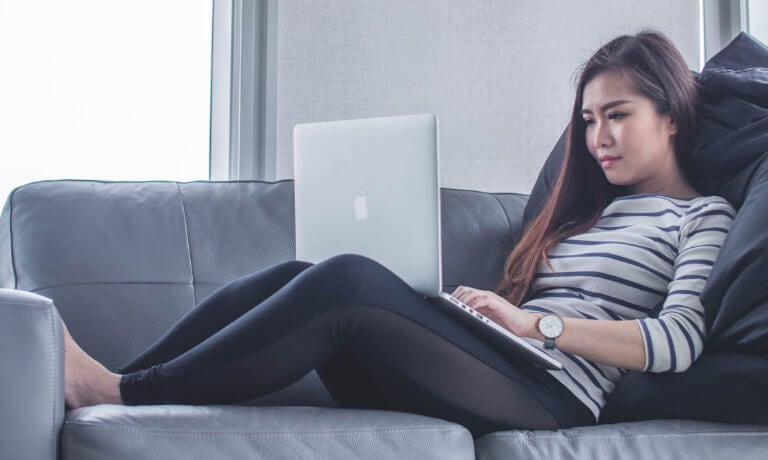 Virtual Appointments
Would you prefer to have a virtual showroom visit rather than a physical one? Our team would be delighted to assist you. Please contact us to set up a time. During your virtual appointment, we will use either Facetime or Skype to show you the models you are interested in and answer any questions you have. We will strive to make your experience as much like the real thing as possible.
Free Test Drive at Home
If you live within 25 miles of McLaughlin Volvo Cars, one of our team members will drop off the Volvo model you are interested in at your residence for you to test drive at your convenience. Our dealership is located at 4101 41st Street in Moline, IL, just around the corner from John Deere Road.
Contactless Purchase Options
To minimize contact, we offer contactless purchase options. You can either call us or use email to finalize your lease or finance plan, and we will deliver your paperwork to you for your records.
Free Home Drop off
If you would prefer to have your new car dropped off at your home, one of our representatives will drive your vehicle to your residence if you live within 25 miles of our Volvo Cars dealership.