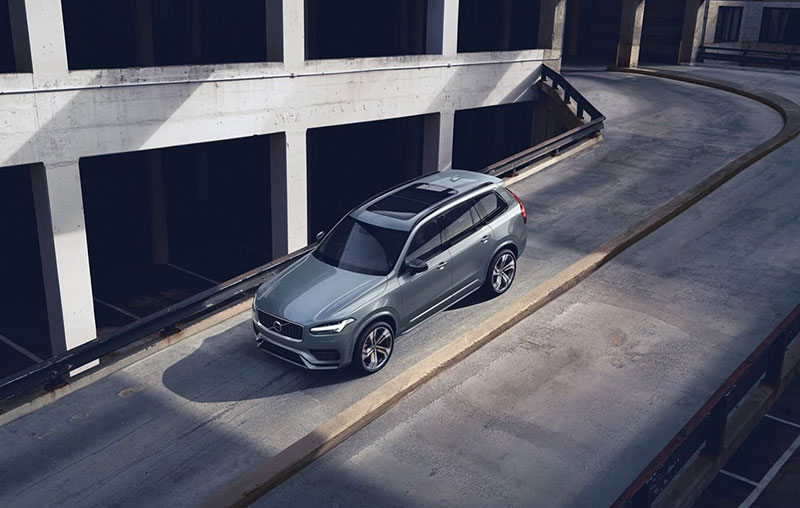 What Models have AWD?
Is having all-wheel drive an important factor you're considering while looking for a new Volvo? All-wheel drive is an excellent features to have, especially during Moline, IL winters. To help you better understand the benefits of AWD and the Volvo models that include this feature, the team at McLaughlin Volvo Cars have created the following page. If you have any questions, don't hesitate to reach out to our team by calling (866) 982-1024.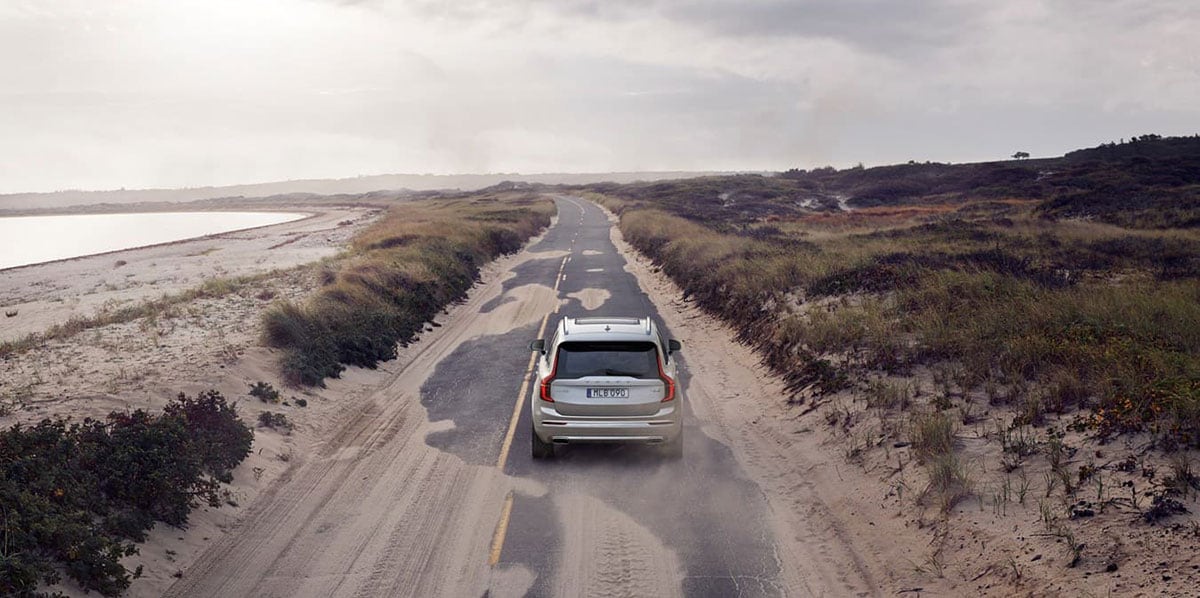 Benefits of AWD
Perhaps the most important benefit of having a vehicle equipped with AWD is improved traction. Since all four wheels spin, your vehicle has a better ability to grip the terrain compared to front- or rear-wheel drive. This system is especially useful if one or two tires are stuck. If you commute year-round, you'll be especially thankful for all-wheel drive during the snowy winter months, and wet spring months.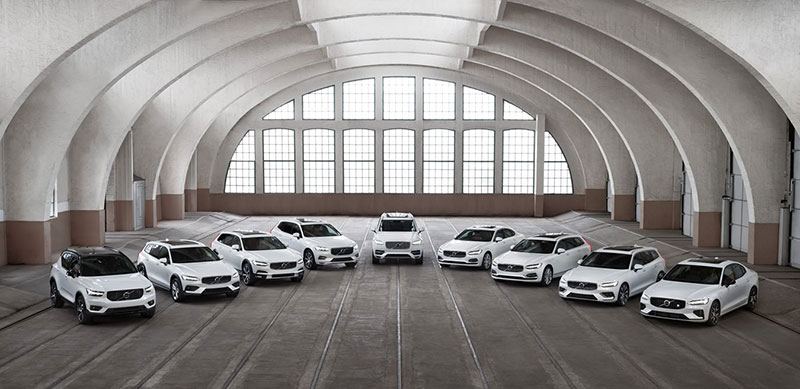 Volvo Models with AWD
Every Volvo model has the availability to be equipped with all-wheel drive. Regardless of which Volvo model you like best, you can select an all-wheel drive system to give you total peace of mind. View our new inventory to learn more about the AWD Volvo models for sale in Moline, IL.