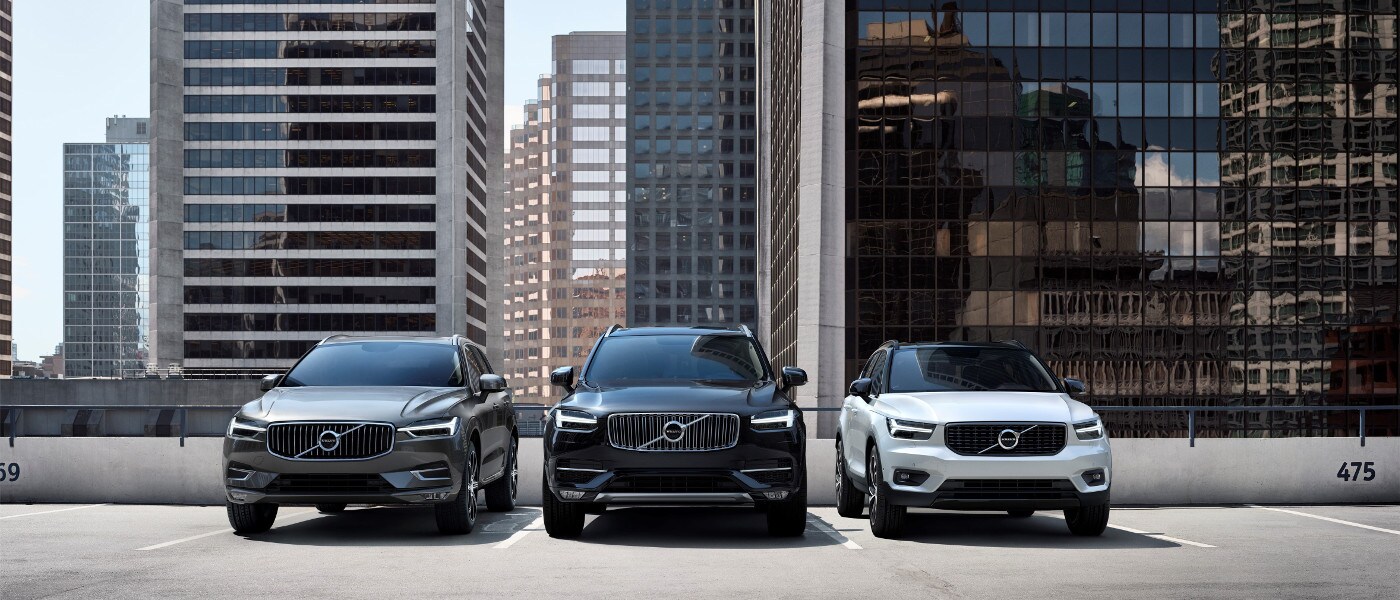 Award Winning Lineup
Volvo vehicles are among the most luxurious on the market, which is evidenced by the many awards received. Among the accolades are Best Overall Value of the Year from IntelliChoice, Best Luxury Vehicle from Global Traveler, 2019 Best New Car Award from Good Housekeeping, and Editors' Choice from Car and Driver.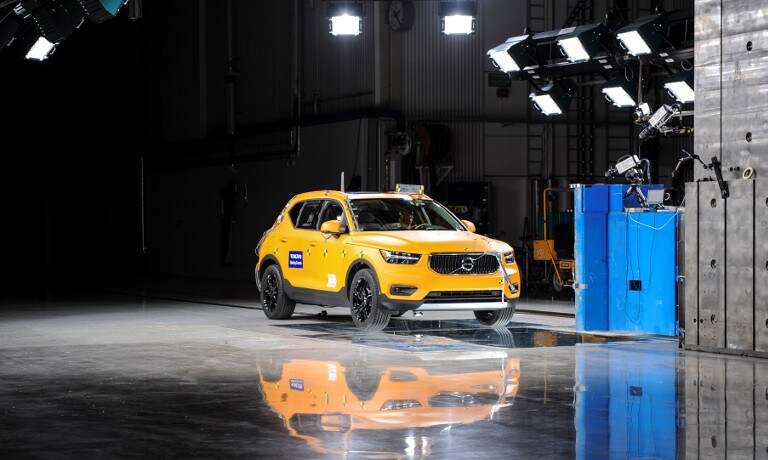 Safety
Volvo has worked tirelessly over decades in order to improve safety systems for all drivers. To that end, WHIPS™, SIPS™, and the Inflatable Curtain were invented. WHIPS™, Whiplash Protection System, utilizes an innovative head restraint and seat design that protects the spine. SIPS™, Side Impact Protection System, uses the structure of the vehicle itself, combined with safety belt and side airbags, to reduce chest impact when an unavoidable incident occurs. And the Inflatable Curtain lowers the possibility of head injuries when it covers the front window.
Elegant & Unmistakable Design
Volvo sedans and SUVs are recognizable from a distance thanks to our Scandinavian design. We redefine luxury every model year with cutting-edge finishes, modern-day technology, and an eye on future development. The vision for Volvo vehicles is meticulously carried over into the final product.
Future of Driving
Volvo is one step ahead of itself, thanks to an in-depth conceptualizing process. People, not cars, are always the first thought when it comes to upgrading Volvo vehicles. Volvo works tirelessly with other companies and in-house in order to develop a seamless customer experience.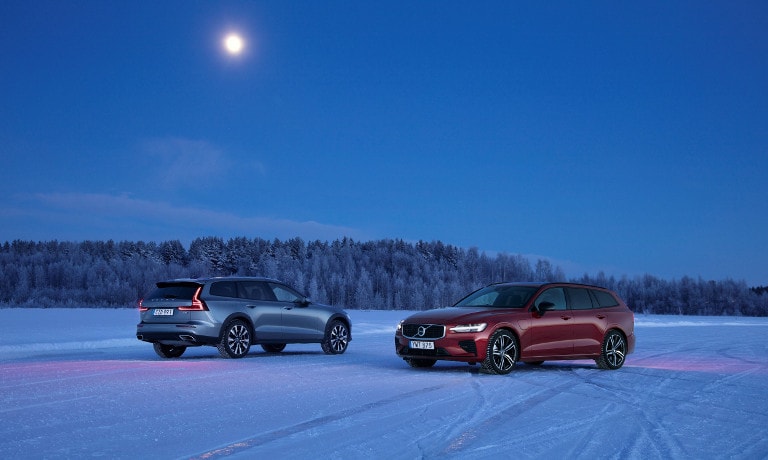 Propulsion
We are committed to seeing fully electric Volvo sales increase exponentially over the next few years. To that end, Volvo is striving to create Pure Electric cars and is focused on releasing Mild Hybrid models. In the meantime, we offer numerous Plug-in Hybrid options to help promote environmental wellness. Or, if you prefer the combustion options available, our turbocharged and supercharged powertrains may appeal to you.